Our Mission:
Educate.
We are opening the world for future generations through education, nutrition, empowerment and curriculum.
100+
thousand Dollars Raised
All of our money comes from individual donors and the occasional partnership. Every dollar goes to keeping the schools we support open and to supporting their communities,
96+
percent of funds go to our schools
96% of our donations go directly to the school, none of our money is paid to us, the remaining 4% go to overhead costs for the organization.
9+
Years Serving communities
Open World Cause started as a high school legacy project, later grew to be an on campus organization and then a full fledged non-profit. Click here to read the story of Open World.
Our Programs
We provide support for students at the Tripur Kinder Academy (TriKa) in Nepal and were proudly partnered with the HIPAfrica school in Kenya from 2015 to our final donation in 2019. Working with TriKa and HIP gave our non-profit a purpose. Present donations go towards buying clean water filters, providing lunches, funding salaries of qualified teachers in the Narayanpur community, and being responsive to other needs. We work directly with the schools by forming relationships with the staff and getting to know the children.
GLobal Education
It all started with two laptops and internet service in Nepal. Our priority is to provide tools for schools abroad so they can have access to a good education. By connecting with these schools, many teachers and students around the world have benefitted from the relationships built from the TriKa school in Nepal and the HIPAfrica school in Kenya.

Lunch Program
For our school in Nepal, TriKa, providing lunch means keeping students enrolled in school. Nutrition is a building block to active learning and is a fundamental goal for us to help our partnered students receive the nutrition that they need. This program is one of our top priorities for sustainability and innovation in our communities.
Clean Water
Clean water means healthy students. We provide Sawyer water filters and buckets to families to the TriKa school Nepal to ensure they stay healthy. Unfiltered water is one of the leading causes of illness in these communities, and we work year-round to offer solutions.

Supporting Women
Open World is proud to be working on a new project called What Will I Become? What Will I Become is researching the likelihood of graduation from university, their needs and wants, and the expectations laid upon them by their society. When you provide a girl with education, doors open for the future of their entire community.
Our Partners
We've forged numerous partnerships and collaborations with companies, small businesses and schools. Our initiatives would be impossible without them, and you can learn more about some of them right here by clicking on a partner logo below.
"
Building Relationships: Professor Jeremy Gulley
The best thing that happened was them calling me Mr. Jeremy instead of Mzungu. They would correct each other, actually —He's not Mzungu, He's Mr. Jeremy.
Our team is made up of 100% volunteers. We each contribute to Open World Cause because we believe in the mission and have built relationships with our friends in communities abroad.
Want to get involved? Contact us! We would love to utilize your expertise.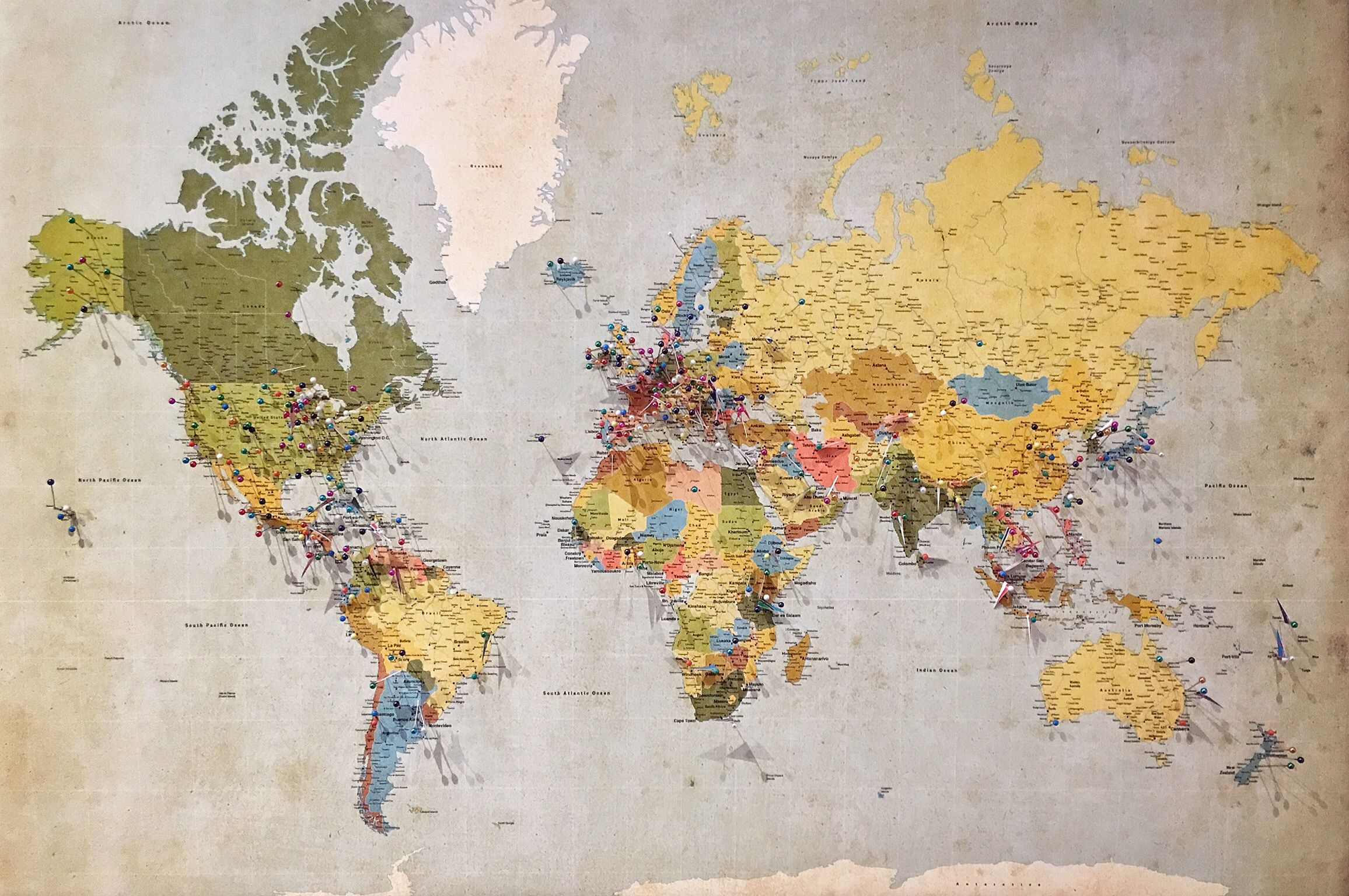 There are many ways to get involved! Are you a teacher? Are you a writer? An artist? Have a medical background? Love social media? Want to help raise funds?
We tailor ways to get involved to the talents of our volunteers!
Are you a teacher?
You can adopt a classroom or start a fundraiser. Watch your students change the lives of other students abroad.
Volunteer opportunities
We are always looking for people to donate their time and skills. Click the button to find out more.
Make a Donation
$5 is lunch for a student this month, $19 is clean water for 9 years, $50 is multiple new school uniforms. Every dollar helps.